Student Hub
Student Hub
On this Page
Writing your Academic CV for your PhD Application
Summary
The two documents crucial to get right when applying to a PhD are your CV and covering letter.
In this article, we'll set out the core guidelines you should follow to create an effective CV for a PhD application.
The objective of your CV is concisely get across the skills and experience from your education, work and research activities that make you a suitable PhD candidate
Your academic CV can be longer in length than a normal CV (2 pages max) but should be no more than 4 pages; it should be clearly laid out and easy to read.
You should get feedback on your CV by showing it to others, in particular current/past academic supervisors.
What Is the Purpose of an Academic CV?
When you come to apply for any PhD position, you'll be asked to submit an accompanying up-to-date curriculum vitae (CV). This is similar to how you would be asked for a CV when applying for a job (which many consider a PhD to be!) but this needs to be an academic CV with an emphasis on the qualifications, knowledge and research mind that make you suitable to take on a PhD project.
An academic CV will concisely get across your academic skills and successes and you can use your separate accompanying cover letter to elaborate on and emphasis key sections.
What Should I Include in my CV?
As you start to write out your CV, think about the following headings to structure your content around:
Personal Details
As with any CV, start off by including your relevant personal details:
Name, current address, date of birth, contact details etc. Some people also include a profile photo (think more as a passport photo style rather than an Instagram profile!) but this is not essential.
Your Academic Interests
Start off with a short paragraph summarising your research interests and try and support this with some level of evidence of how you've actively been involved in the area. At this stage you're unlikely to have published many (or any) papers so you may need to describe extra-curricular work: have you attended any conferences in your field of interest or any other events? Be specific in the detail you give here – for example, you may write "I have an interest in better understanding and improving battery technology" rather than "I have an interest in physics".
Your Education
This is of course is a key section to get right and really emphasise your previous education. Starting with the most recent degree first, list your previous studies in detail. For most of you, this will be your undergraduate degree plus or minus a masters; we think it's a good idea to list out the specific modules you covered in each year and describe the work of your final year projects and dissertations. Also list any prizes or awards you have won or any other academic achievement that helps you stand out.
Your Research Experience
You're likely to have gained some level of research experience during your undergraduate and/or masters projects so definitely include this in your CV. It's certainly a bonus if you've been able to gain some experience of working within a lab or alongside other academic researchers so please do include this if you have it. An even bigger bonus is if you've been able to publish a paper from your previous research work or at least if you can articulate an understanding of the process for publishing at your interview.
Your Skills
Include a section where you list the skills you've developed that would be relevant for PhD research, including the use of computational software packages, time management, etc.
Attendance at Conferences
If you've attended any conferences or seminars (or even presented at one of these!), include detail on these in your CV. If you haven't yet, then consider looking into any that could be relevant to the PhD research area that you're considering. These could be one of the ways that you learn more about the latest research knowledge in the field and where the gaps are.
Other Details
Also include details on any teaching experience you have, list any professional bodies that you're a member of and any other work experience that you have that may have given you transferable skills relevant to working as a PhD student.
Your References
Avoid using the phrase 'references available on request' and do actually include two academic referees in your CV.
How Should I Format my Academic CV?
There are many ways that an academic CV can be formatted and laid out and sometimes this comes down to personal preference. Generally, the things that we would recommend are:
Limit the length of your CV to a maximum of four pages if absolutely needed however two pages is ideal.
Keep it well-structured and clear – don't try and work around the page limit by reducing font size and maxing out the margins. This is about getting across the essential information in a simple to read way.
Write out a first draft which can be as long as you want then go through a couple of passes to edit out the non-essential information. Every word is important – try and avoid filler sentences or broad, general statements.
Show your CV to others that know you, in particular those in an academic setting such undergraduate project supervisors. Most universities have a careers advice office which can often give you pointers and comments on what you've written.
An obvious one but just to emphasise here – please do double check your spelling and grammar!
Covering Letter
An academic CV is only one part of a successful PhD application. The best applications will have a strong covering letter to compliment the CV. Want to know how to write a great cover letter to go with your CV? If so, refer to our Cover Letter for PhD Applications article.
Recent Posts
Upcoming Events



DiscoverPhDs
6 days ago
RT @samfrowe: #SocialDistancing for microbiologists 🦠 https://t.co/78K8VTiapL…
Read More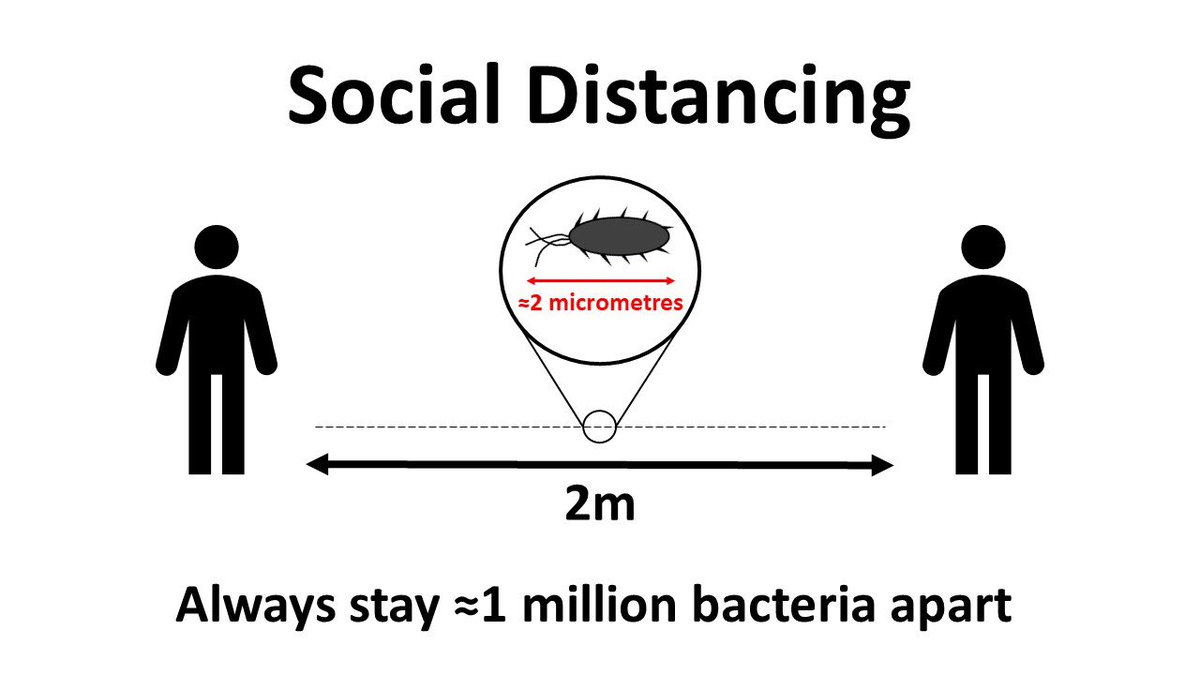 DiscoverPhDs
1 week ago
Check out our interview with @b_gum22 about #PhDlife @iggiphd @QMUL @GameAI_QMUL
#PhD #PhDadvice #PhDchat @AcademicChatter
…
Read More



DiscoverPhDs
1 week ago
Check out our interview with @RebeccaJHall13about #PhDlife
#PhD #PhDadvice #PhDchat @AcademicChatter
…
Read More



DiscoverPhDs
1 week ago
Check out our interview with @hellybates about #PhDlife @NHM_London @OxfordAOPP
#PhD #PhDadvice #PhDchat @AcademicChatter
…