Keep up-to-date on postgraduate related issues with our quick reads written by students, postdocs, professors and industry leaders.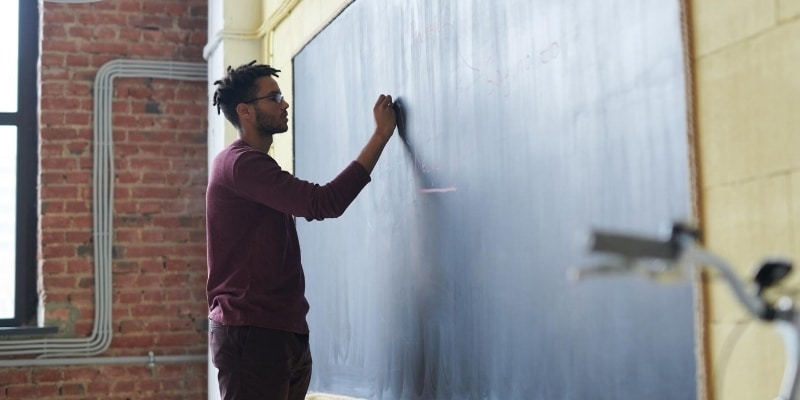 Being a new graduate teaching assistant can be a scary but rewarding undertaking – our 7 tips will help make your teaching journey as smooth as possible.
PhD Advice
Gain valuable insight from our collection of exclusive interviews with both current and past PhD students. Learn from their best advice, personal challenges and career path after completing their doctorate.
View Overview