Learn about life after a PhD, from employability statistics to career prospects. Find out the skills you'll gain, how to apply these to a range of professions and how to continue enhancing your profile as a researcher.
A postdoc can be a crucial stepping stone to a successful career after completing a PhD. Find out what they are, what they involve and much more.
From communication to time management, you will gain a large variety of transferable skills from completing a PhD. Learn what these are and how to use them in your CV.
Find out the most common career paths for doctorates both within and outside of the academic world.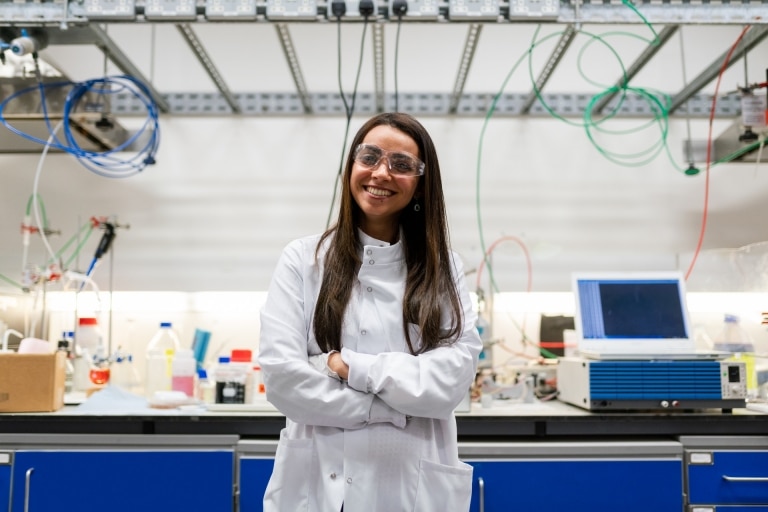 Research assistants are employed by research institutes to assist with academic or private research. Find out all you need to know about the role.
PhD Advice
Gain valuable insight from our collection of exclusive interviews with both current and past PhD students. Learn from their best advice, personal challenges and career path after completing their doctorate.
View Overview