Discover the best places to search for your PhD, learn what you should look for and how to approach a potential supervisor for enquires.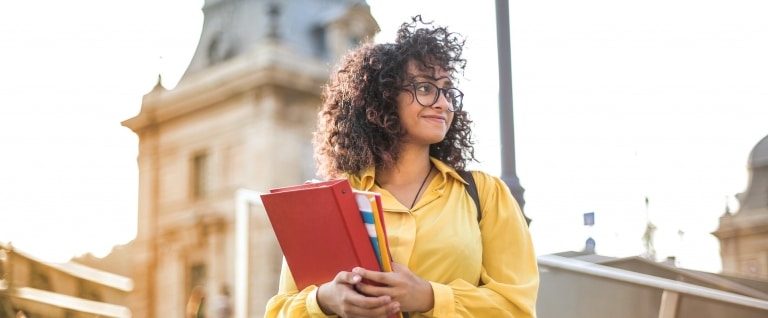 You've decided you want to do a PhD but don't know how and where to start your search for a project? Our advice will help you to find the right PhD for you.
Contemplating whether to do a PhD or just want to find out more? We explore all aspects of PhD life, from what it involves to the benefits it provides.
Find out how a PhD can benefit you, from improved career prospects to transferable skills and entry into higher education teaching roles.
PhD Advice
Gain valuable insight from our collection of exclusive interviews with both current and past PhD students. Learn from their best advice, personal challenges and career path after completing their doctorate.
View Overview